Thursday, December 2 2021
Thursday, December 2 2021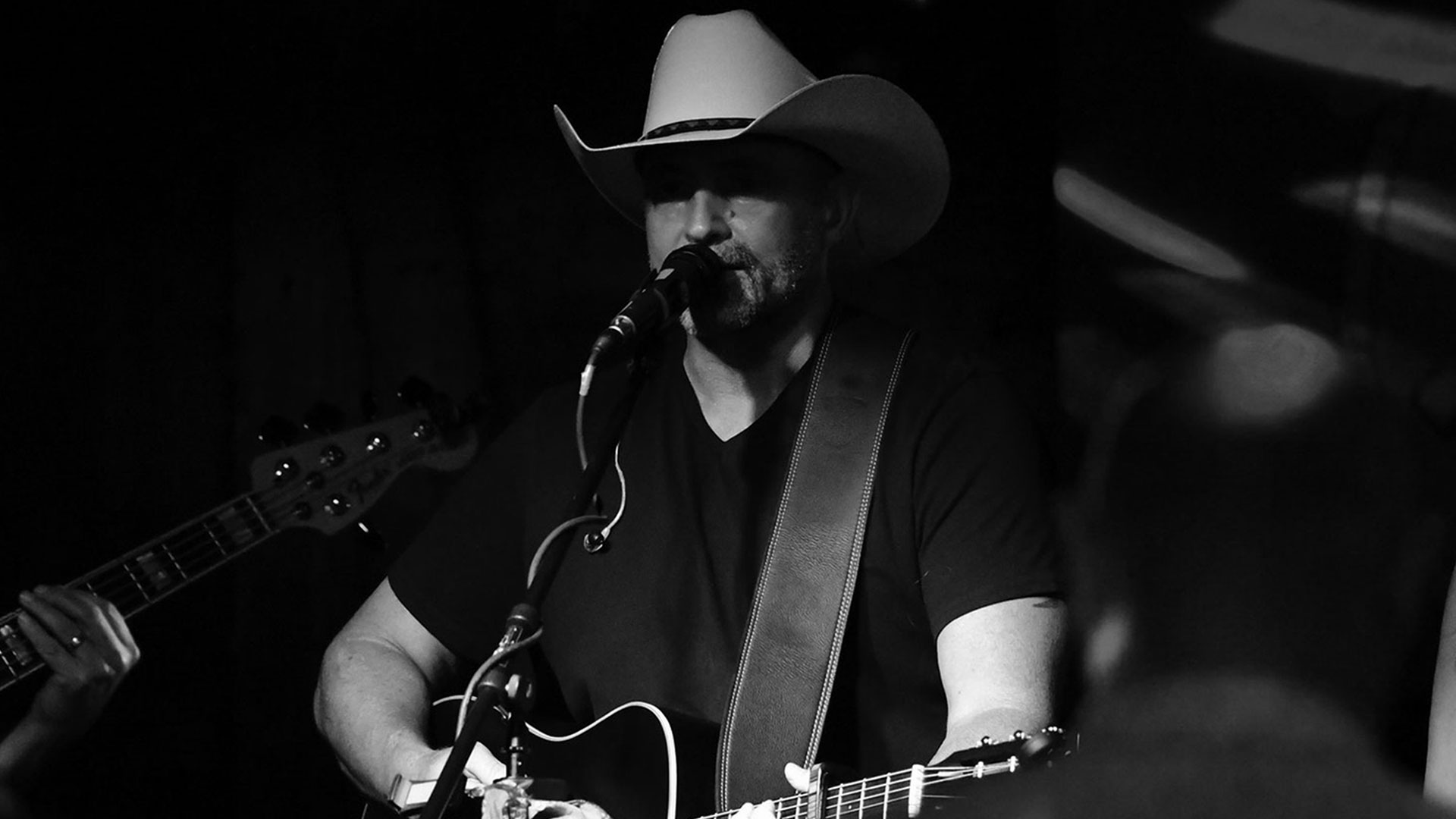 Monday, August 9 2021
Monday, February 10 2020
Loving being out with my little man Memphis, beautiful winter day in North Carolina.
Tuesday, February 12 2019
"American Guitars made by American Musicians" Anyone who knows me knows I go through guitars about as quickly as socks... that said my Gibson Hummingbird has become my go to for most everything. I'm really looking forward to wrapping up recording some of these new songs using it. #gibsonguitars #theworkingman #guitar #songersongwriter #countrymusic
Thursday, August 9 2018
Coffee break with my girls before hitting the stage!
Saturday, June 9 2018
Cool Stuuf From my breakfast table.
Wednesday, May 23 2018
Stuff I use everyday for and for play!
Monday, April 30 2018
Starting my day off right!
Wednesday, April 25 2018
My most used tools today at work while we create and edit video.